On May 26th, Kevin Urie joined CRISTA Cares to talk about Using Technology to Connect, Engage, and Evangelize.
Kevin pointed out some of the strategic advantages of communication platforms such as Teams and Slack over face-to-face interactions, suggested ways to take full advantage of what online interaction enables for your organization, and exhorted believers to make sure their online persona reflects their Christian faith accurately. This webinar will help you connect online in authentic ways, empower those you lead to make your organization stronger, and share your faith genuinely through relationships.
This webinar is a great resource for business and non-profit leaders, pastors, and those who lead remote teams.  
---
---
---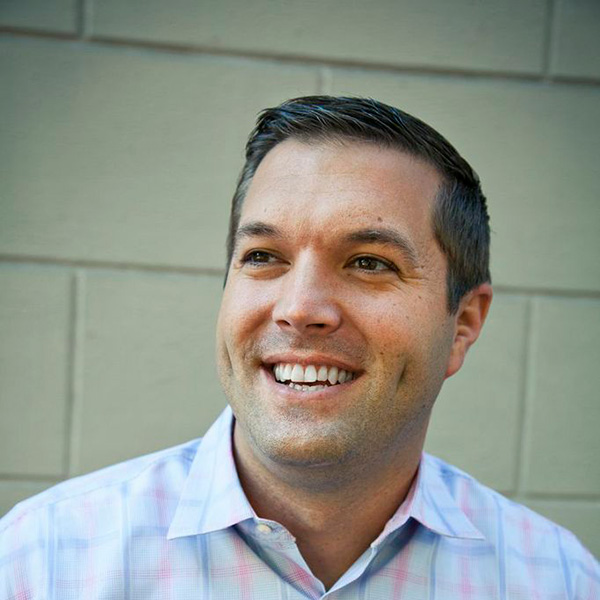 Kevin Urie
Kevin Urie is the Managing Director of Hyper Hippo Entertainment in charge of the publishing division. He has worked as a consultant for 20 years in digital innovation, helping companies use digital technologies to connect and engage consumers, and turning customers into fans. As head of publishing at Hyper Hippo, Kevin's team is responsible for the marketing, backend technology, analytics, and go to market process for some of the leading free-to-play mobile video games.