On June 2, Pastor Julian Lowe and Jacinta Tegman started this conversation by sharing how the crisis of racism, ignited by the death of George Floyd, has changed how they are leading their ministries.
Pastor Julian and Jacinta discussed the need for leaders to courageously face the pain and discomfort surrounding racial relations and our need for repentance and reconciliation both individually and as organizations. Looking back on history, Julian pointed out that, "Healthy spirit-led change starts with division but ends up bringing unity." Listeners were challenged to educate themselves and step forward to stand against the evils of racism.
This webinar is a great resource for business, non-profit, and church leaders as well as all community members.  
---
---
---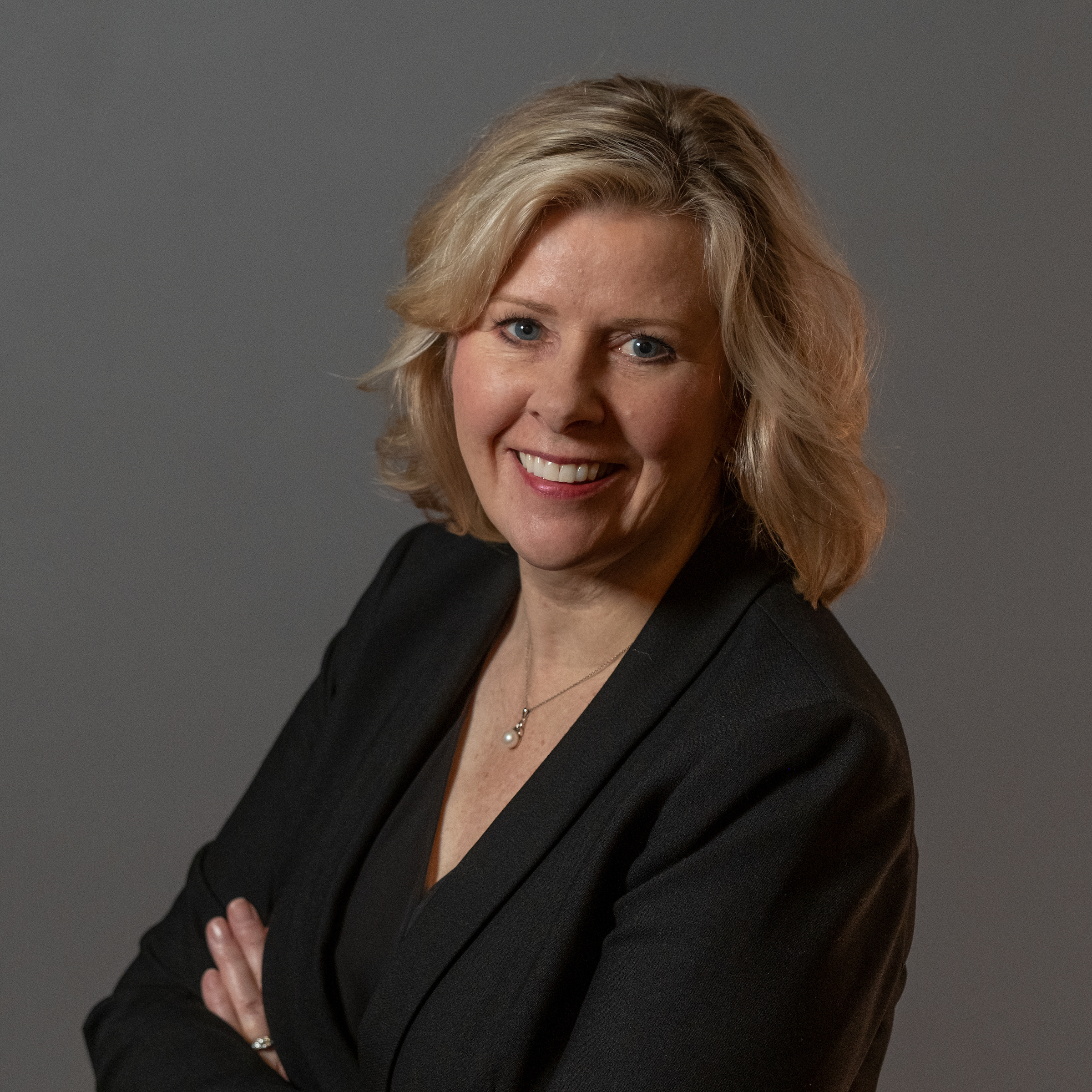 Jacinta Tegman
CEO, CRISTA Ministries
Jacinta Tegman brings over 30 years of visionary leadership experience to her role as CEO of CRISTA Ministries. She has a consistent record of successful management, particularly in difficult ministry contexts. Jacinta's strengths in communication and diplomacy, as well as business and development, equip her to lead a family of seven unique ministries under the umbrella of CRISTA Ministries.
---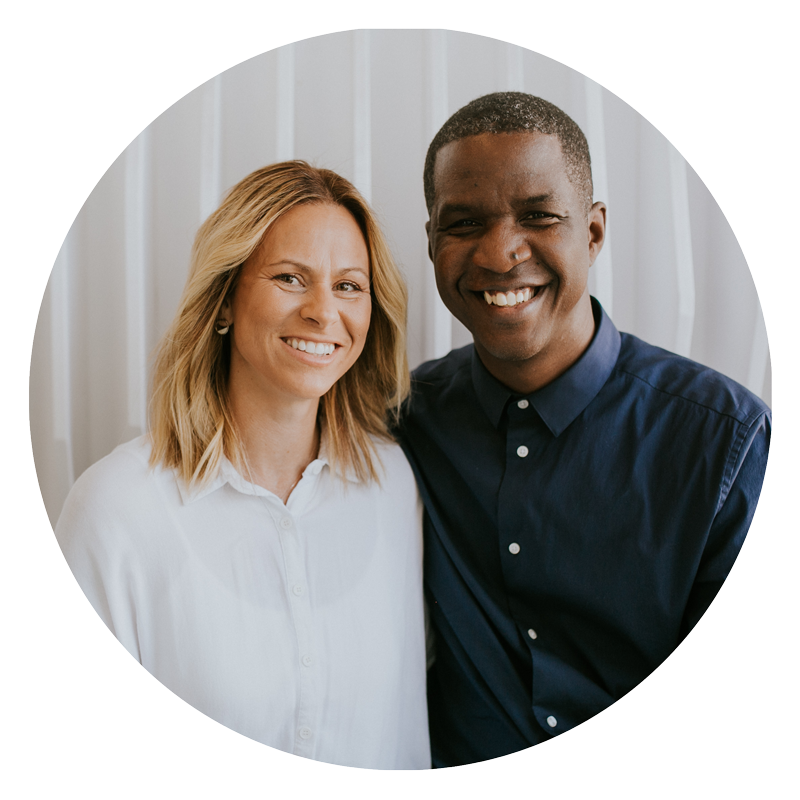 Julian and Christina Lowe
Lead Pastors, Oasis LA
Julian Lowe and his wife Christina are the lead pastors of Oasis LA, an influential multicultural church in Los Angeles. Julian is a trusted leader who is using his voice to bring wisdom on how to respond to racism as Christ followers and understand the experience of the black community.