On April 28th, Tim Jenkins joined CRISTA Cares for a webinar with Jon Sharpe about Leadership vs. Management during crisis.
Tim began by distinguishing Management—bringing control and stability to systems, machines, processes and projects, from Leadership—influencing people and gaining their trust to follow a vision that brings hope and confidence and helps them move forward. He then talked about the need for leaders during a crisis and explained the "5Rs" a leader must do to steward his or her organization well during a crisis.
This webinar is a great resource for business, non-profit, and church leaders. 
---
---
---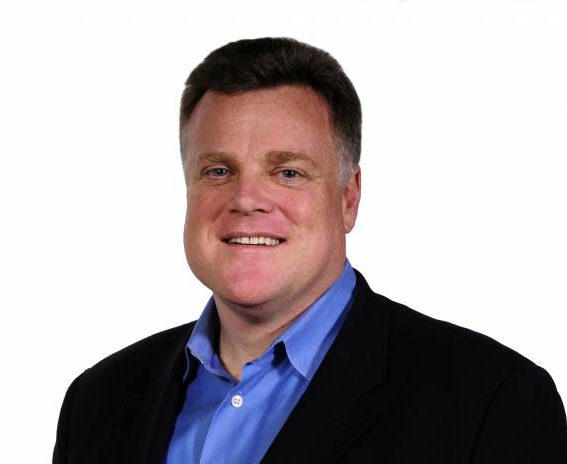 Tim Jenkins
Co-founder, Point B
Tim Jenkins is a co-founder of Point B—a major business consulting firm. As one of the nation's top business consultants, Tim brings more than 35 years of experience to the table. You'll appreciate his fresh approach of partnering with leaders to transform their businesses via a flexible, attentive approach to consulting—really digging deep and listening to the needs of customers and their stakeholders. Point B's human-centered approach, supported by advanced data and analytics, and proprietary technology platforms, informs the change needed to move your business forward toward lasting self-sufficiency.