On May 19th, Jamie Winship joined CRISTA Cares for a powerful conversation about Knowing Your Identity as a Leader.
 With a background in police work and international negotiations, Jamie has spent decades helping people step into the freedom of living out their God-given identity. This webinar has the potential to transform your life if you follow the simple steps Jamie outlines in finding your identity, warning signs that you are operating with a false identity, and what to do to continue walking in truth. Learn how to have a bullet-proof identity dependent on the Lord and no one else.
This webinar is a great resource for parents, business and church leaders, pastors, and the community. 
---
---
---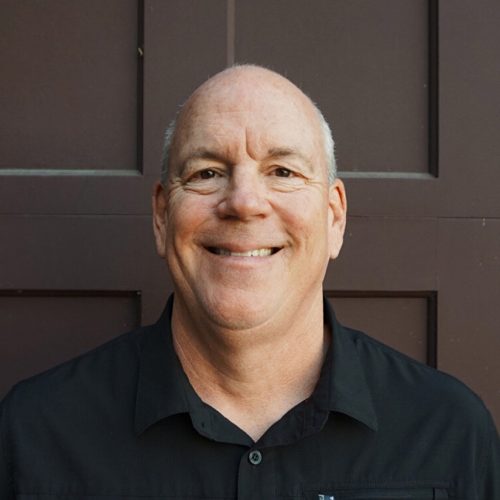 Jamie Winship
Co-founder, Identity Exchange
Jamie Winship is a co-founder of Identity Exchange, a training and consulting company on mission to help transformed communities operating in health, wellness and peace. He and his wife, Donna, speak internationally on discovering the transformative power of living fearlessly in your true identity.