On April 14th, Chris Sharpe of Subsplash, joined the CRISTA Cares for a conversation about Innovation and Technology in a Time of Crisis.
Innovation is all about how to do things more efficiently and effectively. During the COVID-19 pandemic, churches are having to rethink how they engage and effectively disciple their congregations. In this webinar, Chris provides insight on where churches of all sizes can start, how technology fosters (and not replaces) relationships, and how to choose the right digital platform for your organization.
This webinar is a great resource for pastors, church leaders, and those who work in non-profit.
---
---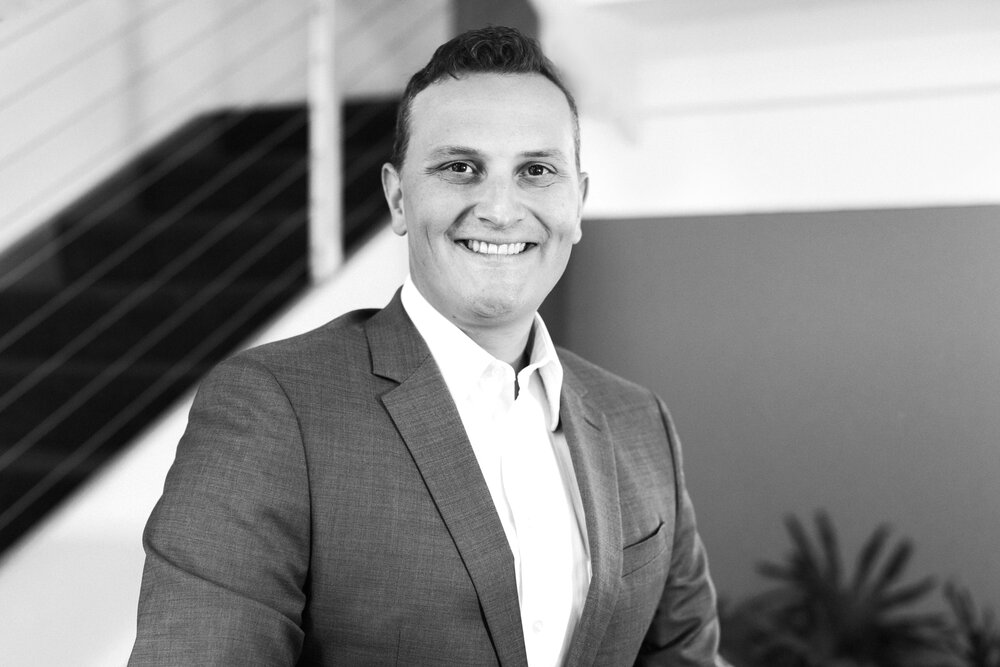 Chris Sharpe
Chief Revenue Officer @ Subsplash
I'm living the dream at Subsplash as we drive to innovate for churches, non-profits, and community-centric organizations! Personally, I'm driven by a desire to genuinely serve people and foster meaningful relationships while driving to achieve goals. I'm an achiever, driven to cross that finish line with a unified team! I've had the honor to work alongside some amazing people and see some ridiculous growth. At Subsplash, I've seen this company grow from 5 customers to tens of thousands and we are just getting started! I've had the privilege of learning and leading in business development, sales, sales processes, marketing, forecasting, storytelling, motivating people, and strategic decision making for the health and growth of an organization. I'm passionate about growing an organization through value-driven storytelling, excellent b2b sales, innovative strategy, and most importantly a unified culture.