On April 21st, Dr. Gregg & LaFon Jantz joined CRISTA Cares for a conversation about Helping Your Team Stay Emotionally Healthy During Tough Times.
The couple talked about the contagion of courage and faith, and how to bring that to the workplace. Tools for maintaining good mental health personally and as a leader during times of crises include starting each day with gratitude, confiding in one or two trusted friends on a regular basis, and fighting self-absorption by reaching out to at least one person a day. This webinar provides practical wisdom for good personal and team emotional health that focuses on grace and is grounded in faith.
This webinar is a great resource for business and church leaders, pastors, and those who work in non-profit.
---
---
---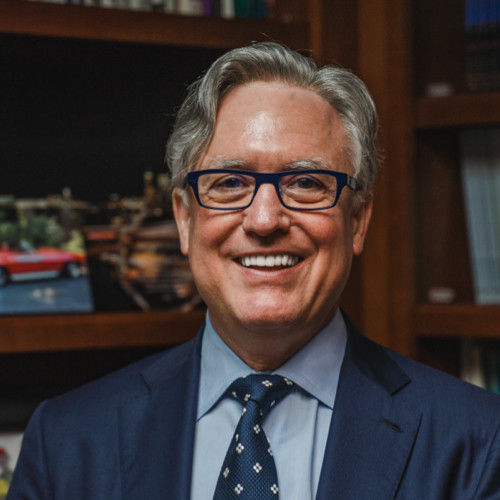 Dr. Gregg and LaFon Jantz have dedicated their lives to helping others. Nearly three decades ago, they co-founded The Center: A Place of HOPE in Edmonds, Washington. The Center provides patients with personalized care for depression, addictions, anger, eating disorders, PTSD, emotional and sexual abuse, family and marital problems, and spiritual burnout. Utilizing a whole-person approach, clients are led on pathways to wellness that encompass psychological, fitness, dietary, and spiritual aspects of health.