On Tuesday, June 16th, Nathan Betts joined Jon Sharpe from Just Business Roundtable on CRISTA Cares to talk about Being and Thinking Christian in a Crisis Culture. 
At a time when believers are eager to do something to make a difference, Nathan reflected on God's priorities that begin by fundamentally changing who we are and how we think, and ultimately lead to behavior that accurately reflects our Creator. This webinar challenges us to listen, ask questions, and engage people. Nathan provides powerful tools that enable us to enter into conversations that build relationships.
This webinar is a great resource for business and non-profit leaders, pastors, and those seeking to respond to culture in the way Jesus wants us to.   
---
---
---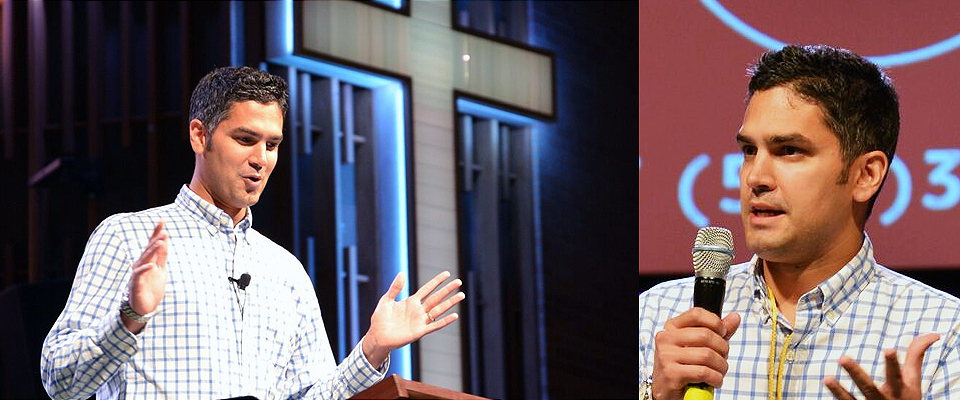 Nathan Betts
Itinerant Speaker at RZIM
Nathan Betts leads the Ravi Zacharius International Ministries' (RZIM) North American youth initiative and speaks throughout the U.S. and Canada. He is passionate about exploring ways in which the Christian faith helps make sense of the questions of human value and meaning amidst the complexity of everyday life. His writing has been featured in The Seattle Times and Christianity Today.